Welcome to Rewokers Advertising blogs! Are you looking to enhance your knowledge of digital marketing? Look no further! Our blog covers a wide range of topics related to digital marketing, from search engine optimization and social media marketing to email marketing and content marketing. Join us as we dive into the exciting world of digital marketing and discover how to effectively reach and engage with your target audience. Let's explore together and take your marketing skills to the next level!
5 Ways to Set the Stage for a Successful SEO Engagement Search Engine Optimization (SEO) plays a pivotal role in today's digital landscape, helping businesses improve their online visibility, drive targeted traffic, and boost conversions. However, embarking on an SEO journey without a proper plan can lead to subpar results....
Read Full Article
Get in touch with us today! We're always happy to set up a time for us to talk about your digital marketing goals.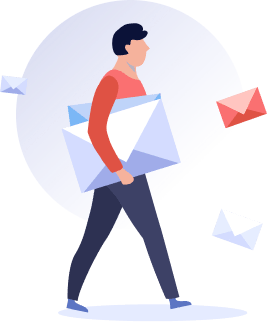 Subscribe To Our Newsletter!
Subscribe to our newsletter and stay updated.