Welcome to Rewokers Advertising blogs! Are you looking to enhance your knowledge of digital marketing? Look no further! Our blog covers a wide range of topics related to digital marketing, from search engine optimization and social media marketing to email marketing and content marketing. Join us as we dive into the exciting world of digital marketing and discover how to effectively reach and engage with your target audience. Let's explore together and take your marketing skills to the next level!
10 Strategies to Help You Creatively Grow Brand Awareness In today's highly competitive business landscape, building and growing brand awareness is essential for success. A strong brand presence not only helps attract customers but also fosters trust and loyalty. To stand out in the crowd and make your brand memorable,...
Read Full Article
Get in touch with us today! We're always happy to set up a time for us to talk about your digital marketing goals.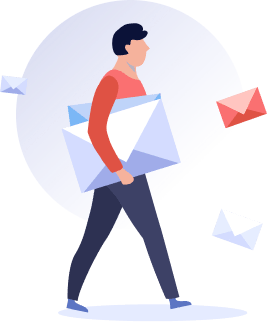 Subscribe To Our Newsletter!
Subscribe to our newsletter and stay updated.