How to Boost Your Dental Clinic's Online Presence with Digital Marketing
In today's digital age, having a strong online presence is crucial for any business, including dental clinics. Digital marketing can help you reach a wider audience, attract more patients, and grow your business. From social media to search engine optimization, there are many strategies you can use to improve your online visibility and attract new patients to your dental clinic.
Build a user-friendly website.
A user-friendly website is essential for any dental clinic looking to boost its online presence. Your website should be easy to navigate, visually appealing, and provide all the necessary information about your services, location, and contact details. Make sure your website is mobile-friendly, as more and more people are using their smartphones to search for dental services. You can also include patient reviews and testimonials to build trust and credibility with potential patients.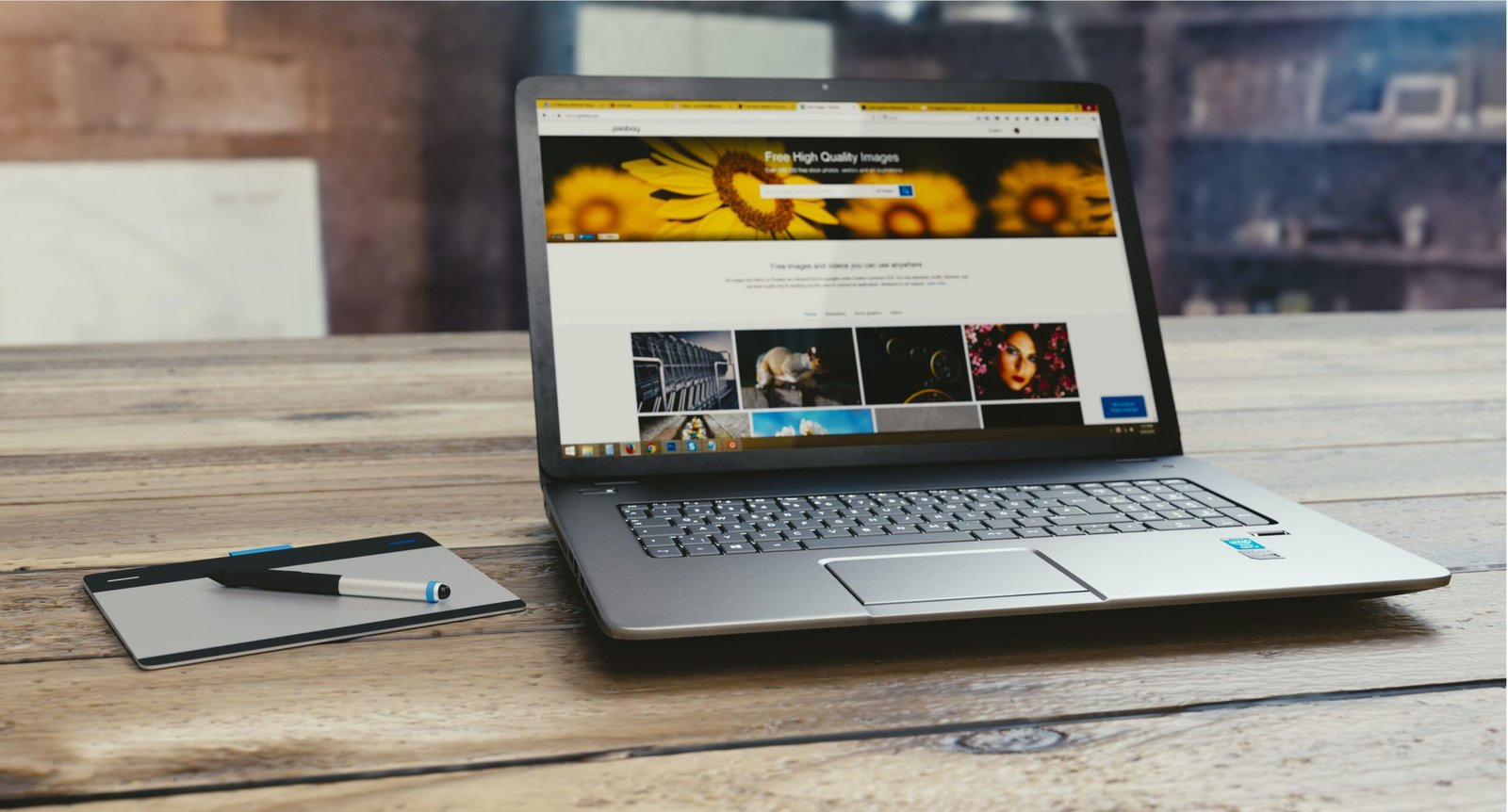 Optimize your website for search engines.
One of the most important aspects of digital marketing for dental clinics is search engine optimization (SEO). This involves optimizing your website and its content to rank higher in search engine results pages (SERPs) for relevant keywords and phrases. This can be done through keyword research, on-page optimization, and off-page optimization such as link building and social media marketing. By improving your website's visibility in search results, you can attract more traffic and potential patients to your dental clinic.
Utilize social media to connect with potential patients.
Social media is a powerful tool for dental clinics to connect with potential patients and build relationships with existing ones. By creating and sharing engaging content on platforms like Facebook, Instagram, and Twitter, you can increase your brand awareness and attract new patients to your clinic. You can also use social media to showcase your expertise and share educational content about dental health, which can help establish your clinic as a trusted authority in the industry. Additionally, social media allows you to engage with patients directly, answer their questions, and address any concerns they may have, which can help build trust and loyalty.
Create valuable content to establish your expertise.
One of the best ways to boost your dental clinic's online presence is by creating valuable content that showcases your expertise. This can include blog posts, videos, infographics, and social media posts that provide helpful information about dental health, procedures, and treatments. By sharing your knowledge and expertise, you can establish your clinic as a trusted authority in the industry and attract new patients who are looking for reliable information and high-quality dental care. Make sure to use keywords and phrases that are relevant to your target audience and optimize your content for search engines to increase its visibility and reach.
Utilize online reviews to build trust and credibility.
Online reviews are a powerful tool for building trust and credibility with potential patients. Encourage your satisfied patients to leave reviews on popular review sites like Google, Yelp, and Healthgrades. Respond to both positive and negative reviews in a professional and courteous manner to show that you value patient feedback and are committed to providing the best possible care. Displaying positive reviews on your website and social media channels can also help attract new patients and build your online reputation.