About Rewokers Advertising
Rewokers Advertising is a creative, data-driven agency that knows how to develop and execute tailor-made strategies to create profitable growth and digital visibility through Digital Marketing. 
At our Marketing agency, we understand that digital impressions matter more than ever. Our passion is to create an engaging online and web presence, aiming to increased lead generation. We market businesses in a result-oriented manner.
We're A Leader In Tech-Enabled Digital Marketing Solutions
Rewokers Advertising is a tech-enabled digital marketing solutions provider, and we create custom strategies for each of our clients based on their needs and goals.
Our team is made up of award-winning marketers, designers, and developers, and we know what it takes to get real results online. We also keep the focus on the metrics that mean the most, like leads and revenue generated. We know that hitting these goals is what moves businesses forward, and we believe that our clients' success is the best measure of our own performance.
Through our years of experience, we've also learned that while each channel has its own set of advantages, they all work best when strategically paired with other channels. That's why we offer full-service strategies to each of our clients and use a combination of digital channels to increase visibility, conversions, and revenue.
We're passionate about helping businesses reach their goals. So when you choose Rewokers Advertising as your digital marketing agency, you won't get a cookie-cutter strategy — you'll get a custom plan that fits your company, your needs, and your goals.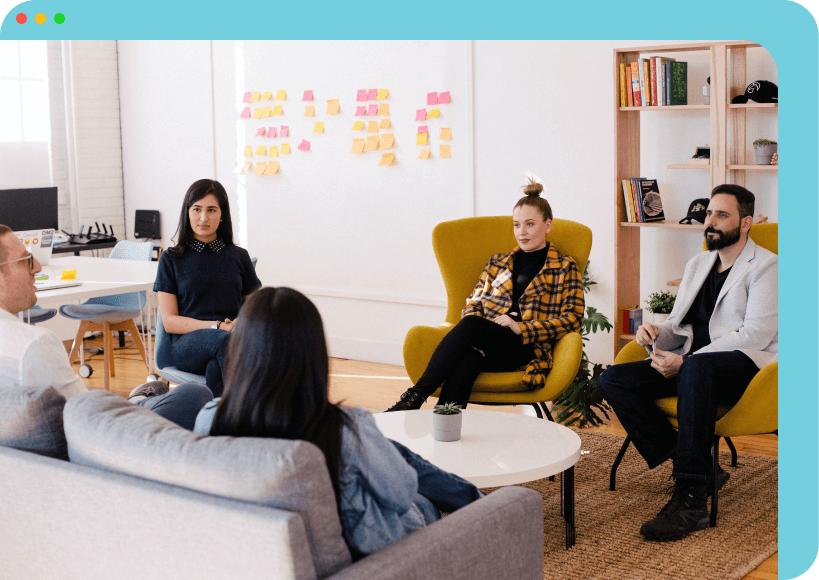 More Than Just A Place To Work
At Rewokers Advertising, our clients are always our top priority — but we firmly believe in creating an environment that's more than just a place to work. Building a positive company culture has always been important to us. We also believe in the importance of improving the lives of others, which is why we established Rewokers Advertising in 2019.
What Our Clients Say About Rewokers Advertising?