What is Content Marketing?
Content Marketing is the process of publishing written and visual material online with the purpose of attracting more leads to your business. These can include blog posts, pages, ebooks, infographics, videos, and more.
However, content marketing is not just publishing a thin piece of content and hoping people will find it. It's about purposefully tailoring your pages, videos, ebooks, and posts to your target audience so that they find you the inbound way rather than the outbound way.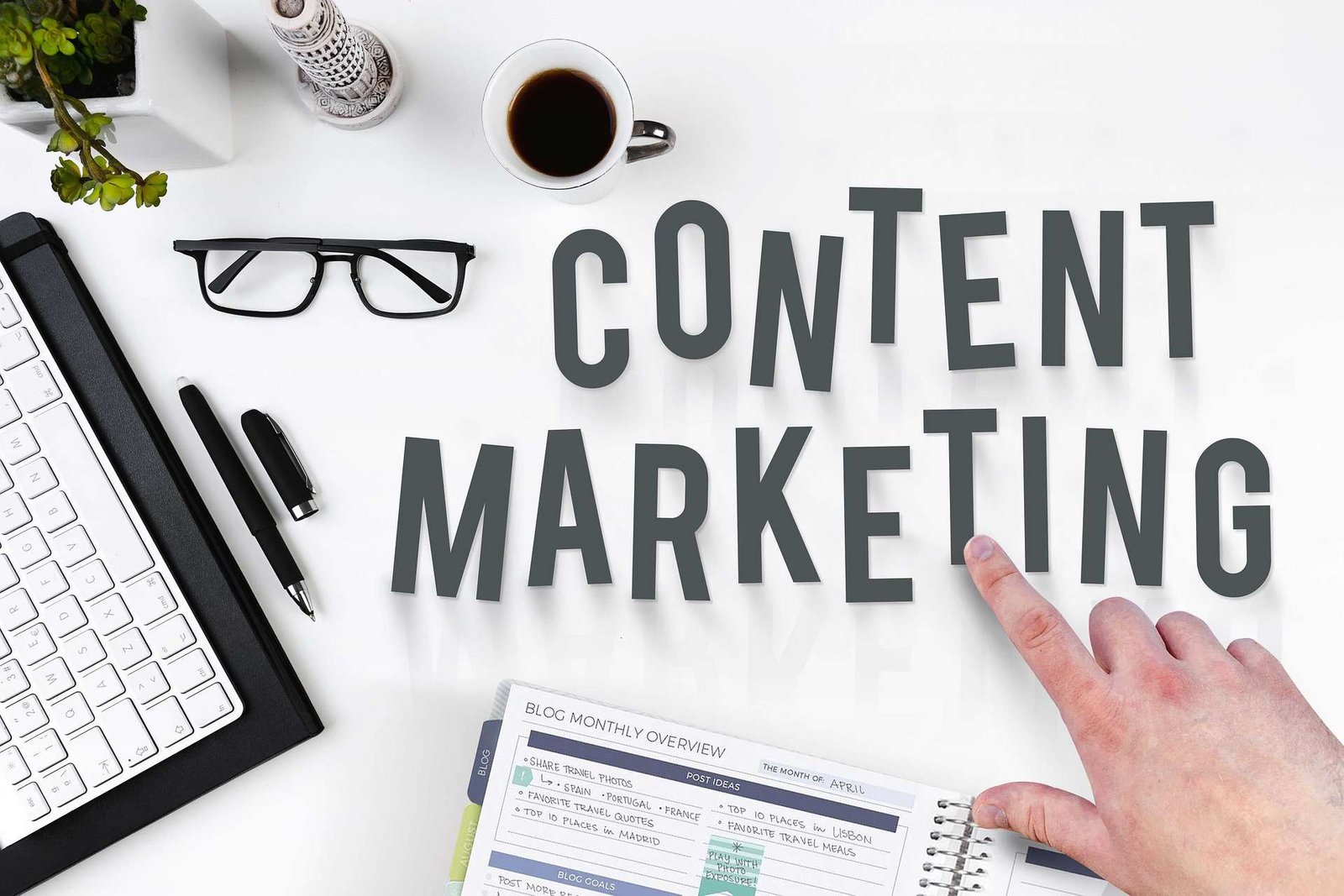 Why Is Content Marketing Important?
Simply put: when done right, content marketing has a great ROI. And unlike other forms of digital marketing (like PPC or PR), content marketing can continue to deliver for your business over the long-term.
Unlike a Facebook ad or press release, content can continue to drive traffic, brand awareness and leads for years.
Best Practices
1. Educate your leads and prospects about the products and services you offer
2. Boost conversions
3. Build relationships between your customers and business that result in increased loyalty
4. Show your audience how your products and services solve their challenges
5. Create a sense of community around your brand
Types of Content Marketing
There are many types of content marketing that you may choose to incorporate in your strategy — here are some of the most common:
1. Online Content Marketing
Online content marketing refers to any material you publish online, but more specifically, it refers to your web pages. A strong online content marketing strategy will help you rank higher in the search engine results pages (SERPs) and get you in front of the right people at the right time.
2. Social Media Content Marketing
With over 4.2 billion global social media users, it's easy to understand why so many businesses invest in social media marketing. There are a number of platforms (e.g. Facebook, Instagram, Pinterest, LinkedIn, Snapchat) to work with and several ways you can create and share content on each of them (e.g. photos, live videos, pre-recorded videos, stories).
3. Blog Content Marketing
Blogs are a powerful type of inbound content and allow for a lot of creativity in terms of their purpose and topic. With a blog, you can do things like promote other internal and external content and blog articles via links, add social share buttons, and incorporate product information.
4. Podcast Content Marketing
More than 60 million people listen to podcasts across the Spotify and Apple Podcasts platforms. For this reason, many businesses and media outlets have begun creating and sharing their own podcasts.
Podcasts allow for a lot of creativity as they can be about any topic of choice. Additionally, you determine other factors related to the podcast such as cadence of episodes, who's on the podcast, where you advertise the podcast, and how long episodes are.
5. Video Content Marketing
According to Wyzowl research, 73% of consumers say they prefer to learn about a brand's product or service through video. Additionally, video marketing can boost conversions, improve ROI, and help you build relationships with audience members. You may choose to share your video content on social media platforms, landing pages, or on a co-marketer's website.
6. Paid Ad Content Marketing
Paid ads can help you reach a broad audience and allow you to position yourself in all of the places you want to be seen — paid ads are especially beneficial when paired with inbound marketing. There are many places you can share paid ads including on social media, landing pages, banners, and sponsored content.
Get in touch with us today! We're always happy to set up a time for us to talk about your digital marketing goals.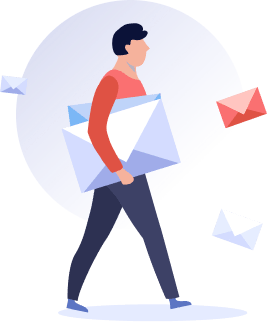 Subscribe To Our Newsletter!
Subscribe to our newsletter and stay updated.