Boost Your Local Business with Google Ads:
Effective Strategies for Localized Online Advertising.
With the rise of online advertising, local businesses now have a powerful tool at their disposal to attract more customers and grow their presence in the digital landscape. Among the various online advertising platforms, Google Ads stands out as a popular choice for local businesses due to its wide reach and targeting capabilities. In this article, we will explore effective strategies for localized online advertising using Google Ads, and how it can help local businesses thrive in the competitive online marketplace.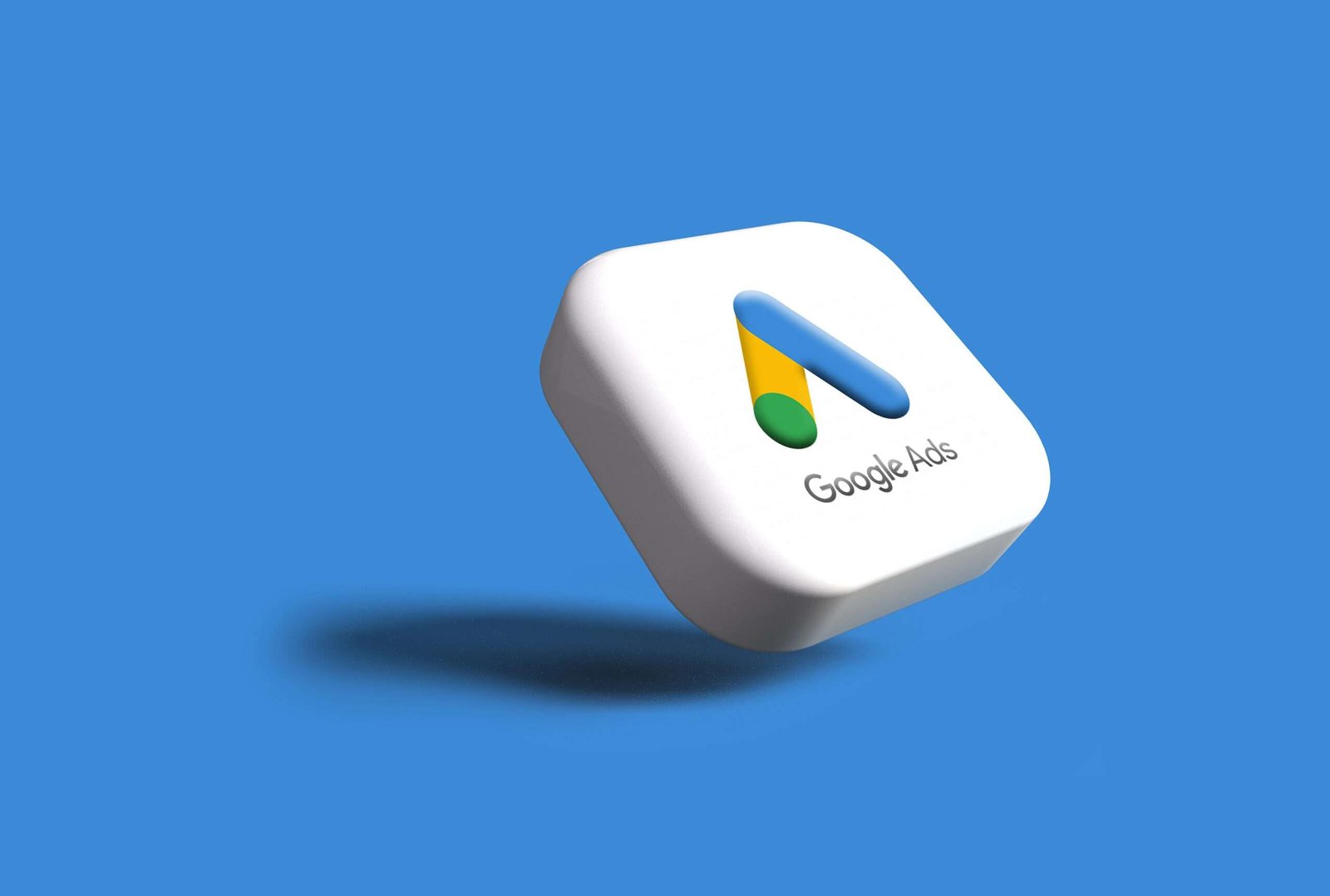 Understanding Google Ads: Before diving into the strategies, it's important to have a basic understanding of Google Ads. Google Ads is an online advertising platform that allows businesses to create and display ads on Google's search results and other websites affiliated with Google. Setting up a Google Ads account involves creating campaigns with different types such as Search, Display, Video, and App campaigns, and choosing relevant keywords that trigger the ads. Keyword research is a critical step to identify the search terms potential customers are using to find local businesses.
Creating Effective Google Ads Campaigns for Local Businesses: To create effective Google Ads campaigns for local businesses, it's essential to target the right audience. Local businesses should narrow down their target audience based on location, demographics, and interests. Crafting compelling ad copy that resonates with the local audience is crucial. Highlighting unique selling propositions, offers, and local references can help ads stand out in a crowded online space. Leveraging ad extensions such as location extensions, call extensions, and review extensions can also enhance the visibility and credibility of local business ads. Optimizing ad scheduling and location targeting to show ads during peak business hours and in relevant geographic areas can maximize the impact of local campaigns.
Maximizing ROI with Google Ads for Local Businesses: Managing budgets effectively is critical to maximize ROI with Google Ads. Local businesses should set realistic budgets that align with their advertising goals and continuously monitor campaign spend to ensure they are getting the desired results. Tracking and analyzing campaign performance using Google Ads' robust reporting tools is essential to identify areas of improvement. Utilizing metrics such as click-through rate (CTR), conversion rate, and return on ad spend (ROAS) can provide insights for optimizing campaigns. Testing and optimizing landing pages to improve user experience and conversion rates can also boost the effectiveness of local business ads.
Advanced Strategies for Localized Online Advertising: Beyond the basics, local businesses can leverage advanced strategies for localized online advertising with Google Ads. Utilizing Google My Business, a free Google tool that allows businesses to manage their online presence and engage with customers, can enhance local business promotion. This includes optimizing the Google My Business listing with accurate business information, posting updates, and managing customer reviews. Additionally, leveraging the Google Display Network, which includes a wide range of websites and apps where ads can be displayed, can help create brand awareness among the local audience. Remarketing strategies, such as targeting users who have previously visited the local business website or engaged with the ads, can also be effective in driving conversions. Incorporating video ads on YouTube and Google Maps ads for local searches can also provide unique opportunities to engage with the local audience.
Overcoming Challenges and Best Practices for Localized Google Ads: Localized online advertising with Google Ads can come with challenges such as managing budgets, optimizing campaigns, and keeping up with the ever-evolving digital landscape. However, following best practices can help local businesses overcome these challenges and achieve success. Best practices include conducting thorough keyword research, optimizing ad copy, leveraging ad extensions, monitoring campaign performance, testing and optimizing landing pages, utilizing Google My Business, and staying updated with Google Ads changes and updates. Learning from successful case studies and seeking professional help when needed can also contribute to localized online advertising success with Google Ads.
Google Ads can be a game-changer for local businesses looking to boost their online presence and attract more customers in their local area. By following effective strategies such as targeting the right audience, creating compelling ad copy, optimizing campaigns, and leveraging advanced features, local businesses can maximize their ROI with Google Ads. Rewokers Advertising, a leading digital marketing agency, can provide expert guidance and support to local businesses in creating and managing successful Google Ads campaigns. With our expertise in localized online advertising, we can help your business thrive in the competitive digital landscape. Contact us today to take your local business to new heights with Google Ads and experience the transformative impact of effective online advertising. Let Rewokers Advertising be your partner in achieving online advertising success and driving business growth. Contact us now to get started!