Empowering Your Growth with Effective Online Marketing
Rewokers Advertising is a creative, data-driven agency that knows how to develop and execute tailor-made strategies to create profitable growth and digital visibility through Digital Marketing.


Rewokers Advertising is an award-winning agency that can take any business from great to extraordinary. The best services we provide for our clients include our integrity to work for them and the dedication we show towards our individual projects.
Web Design & Development
Build your brand's visual representation from the ground up with Rewokers Advertising.
Social Media Marketing
Reach a global audience through platforms like Facebook, Instagram, Twitter, and more.
Google Ads
Advertise your message to a wider audience so you can attract more customers.
Search Engine Optimization
It works alongside paid search to drive relevant traffic from the search engine result page to your brand and business.
Email Marketing
Email marketing is a powerful tool for businesses looking to connect with their target audience and grow customer base.
Social Media Management
Focus on what you do best while our social specialists look after your social media accounts.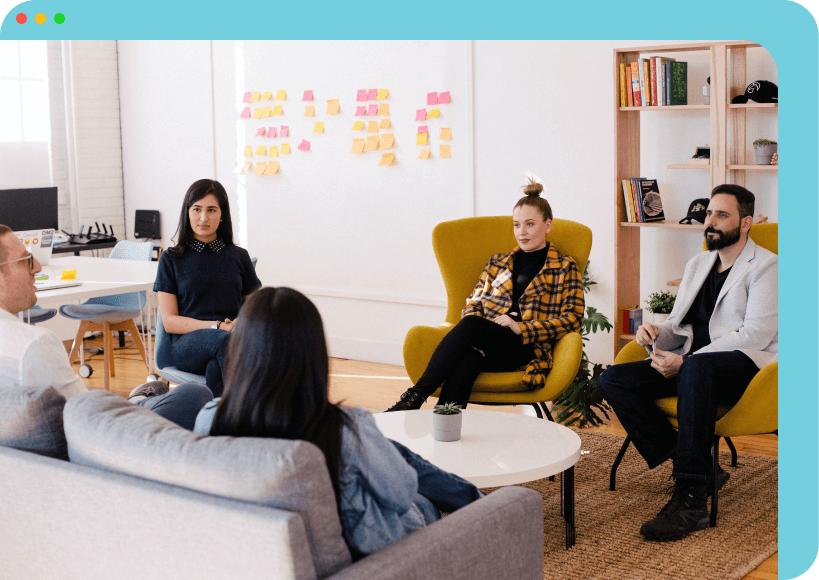 Take Your Company To Next Level With Our Award Winning Digital Marketing Services
At Rewokers Advertising! We're a team of creative thinkers who specialize in developing digital marketing solutions that adapt and fit perfectly with your business goals and customer needs. Our digital agency's power comes from our ability to constantly learn and improve. We combine our skills and expertise to create unique and tailored solutions for our clients and their brands. In simple terms, we help businesses like yours thrive in the digital world. Whether it's expanding your online presence, reaching more customers, or exceeding your marketing goals, we've got you covered. Let us be your strategic partner in growing your brand and achieving success.
Our Goal Is To Provide You Best Solutions
Rewokers Advertising has a combination of technology and organizational structure.
Rewokers Advertising is a company dedicated to Marketing services, established in Islamabad, Pakistan for more than 3 years, thanks to the first-rate infrastructure it has achieved sustained growth, serving world-class companies.
Transparent. And Won't Be Out Communicated.
Stand Out from the Crowd: Experience Real Results with Us!
In the world of business, many claim to offer something unique compared to others. However, it's no secret that our industry is plagued with deceptive practices and well-meaning agencies that fall short on delivering actual outcomes.
When you partner with us to achieve your digital marketing objectives, you can trust that your account will be managed by a skilled and committed team.
We make things happen
but don't take our word for it — here's what our clients say:
Why Choose Rewokers Advertising?
What We Are Talking About?
Explore more of our blogs to have a better understanding of Digital Marketing.
10 Strategies to Help You Creatively Grow Brand Awareness In...
Read More
Get in touch with us today! We're always happy to set up a time for us to talk about your digital marketing goals.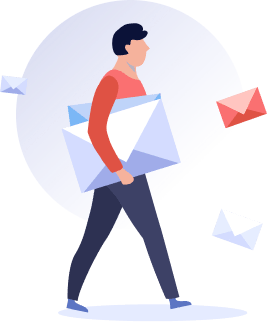 Subscribe To Our Newsletter!
Subscribe to our newsletter and stay updated.